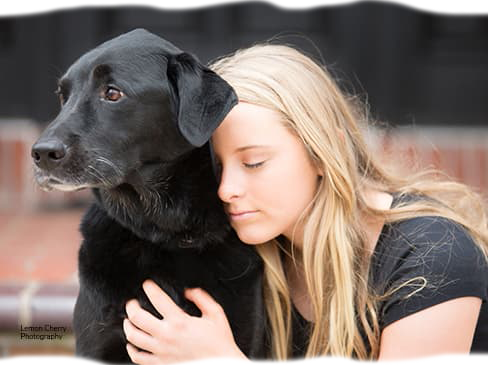 Why Choose Lap of Love?
We are available for all end-of-life needs including telehospice, palliative hospice care, in-home euthanasia, and aftercare assistance. All services are provided in your home, allowing a more comprehensive evaluation of your pet in their natural surroundings. Additionally, we offer pet loss support for individuals and small groups to help pet parents cope with their grief. As always, love and dignity are at the center of all that we do.
"Because their last moment should be at home with you."
How Will You Know It's the Right Time?
You know your pet best; look for specific changes in your companion, such as:
Change in appetite or thirst
Not wanting to do the things they love
Decreased interest in playing
Unable to stand or ambulate on their own
Incontinence
Change in attitude (depression, aggression, confusion)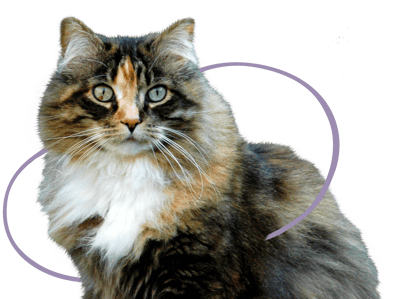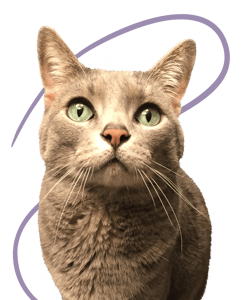 When is Telehospice Care Appropriate?
If you feel like you need guidance, you're not sure if you're ready for euthanasia, or you simply need to talk to someone about it, we're here for you. Our telehospice* services provide general guidance for concerned pet parents.
In a telehospice session, you will speak with a Lap of Love doctor over the phone or on Zoom for about 30 minutes. During your call, we'll go over many different ways your pet's quality of life can be addressed, ensuring you and your family feel confident about the next steps.
* Our telehospice service cannot diagnose, treat, or prevent disease, illness, or pain without conducting an in-person physical examination.
When Is Hospice Care Appropriate?
Hospice care provides a bridge between a terminal condition and the peaceful passing of your pet. Many things can be done at home to allow you the most
time with your pet while keeping him or her comfortable.
In-home consultation
Pain recognition and management
Management of nutrition
Fluid therapy
Wound care
Information on what to expect for the end-of-life process
Preparation for end-of-life care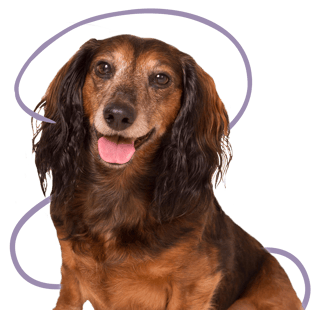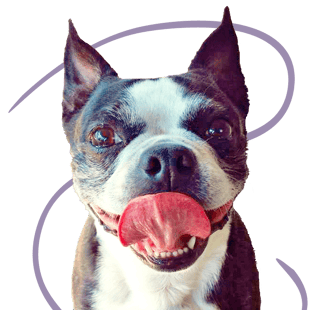 Why Choose In-Home Euthanasia?
The decision to euthanize a pet is one of the most difficult choices you will be faced with. In the home, families are allowed to express their feelings more freely and to make the experience the most comfortable on the pet and on themselves that it possibly can be.
In-Home Euthanasia Service Includes:
In-home consultation
Heavy sedation
Peaceful euthanasia
Memorial items (clay paw print and fur clipping)
Information on pet loss
Assistance with cremation, if elected
Pet Loss Support Services Available
Grieving the loss of a pet is a very personal experience and the journey to healing is different for everyone. For this reason, Lap of Love provides pet loss support services. Our pet loss support group meetings follow weekly reflection and discussion topics such as healthy coping skills, grief reactions, and honoring the lives of your furry family member.
Pet Loss Support Services Are:
Held virtually on regularly-scheduled
days and times
Available in small-group and
individualized formats
Available in free and fee-based formats
Open to anyone who has experienced
the death of a pet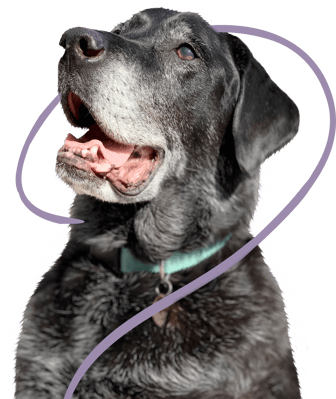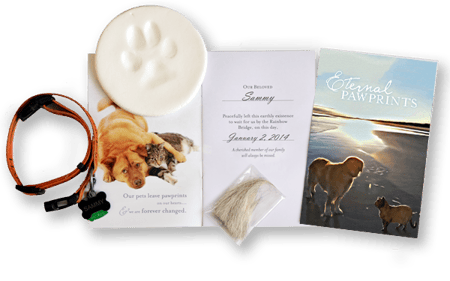 Committed to providing private, in-home, end-of-life care for pets
Although there may not be any more curative medical therapies available, sometimes all you want is time. Time to think, time with your pet, and time to come to terms with the inevitable loss of your beloved friend. Lap of Love's in-home hospice and euthanasia services are dedicated to extending that time with your friend and allowing your final moments together to be spent in comfort. At home, you can grieve in private, and be assured that your pet is in his or her most comfortable environment. Our Support Center is available to answer your calls from 7AM to 11PM eastern time, 7 days a week, 365 days a year.